July update 2022
The worst heat is behind us, but the sunshine embracing Finland remained

Fortunately, our thirsty nature got to enjoy the rain a little! There's still a lot of summer left and now the most awaited novelties of this summer have arrived in our online store!

All jewellery products are now available in gold plated stainless steel, in addition to stainless steel! The new metal brings a whole new dimension to the selection and has been a much desired addition

Introducing the products made with gold plated stainless steel!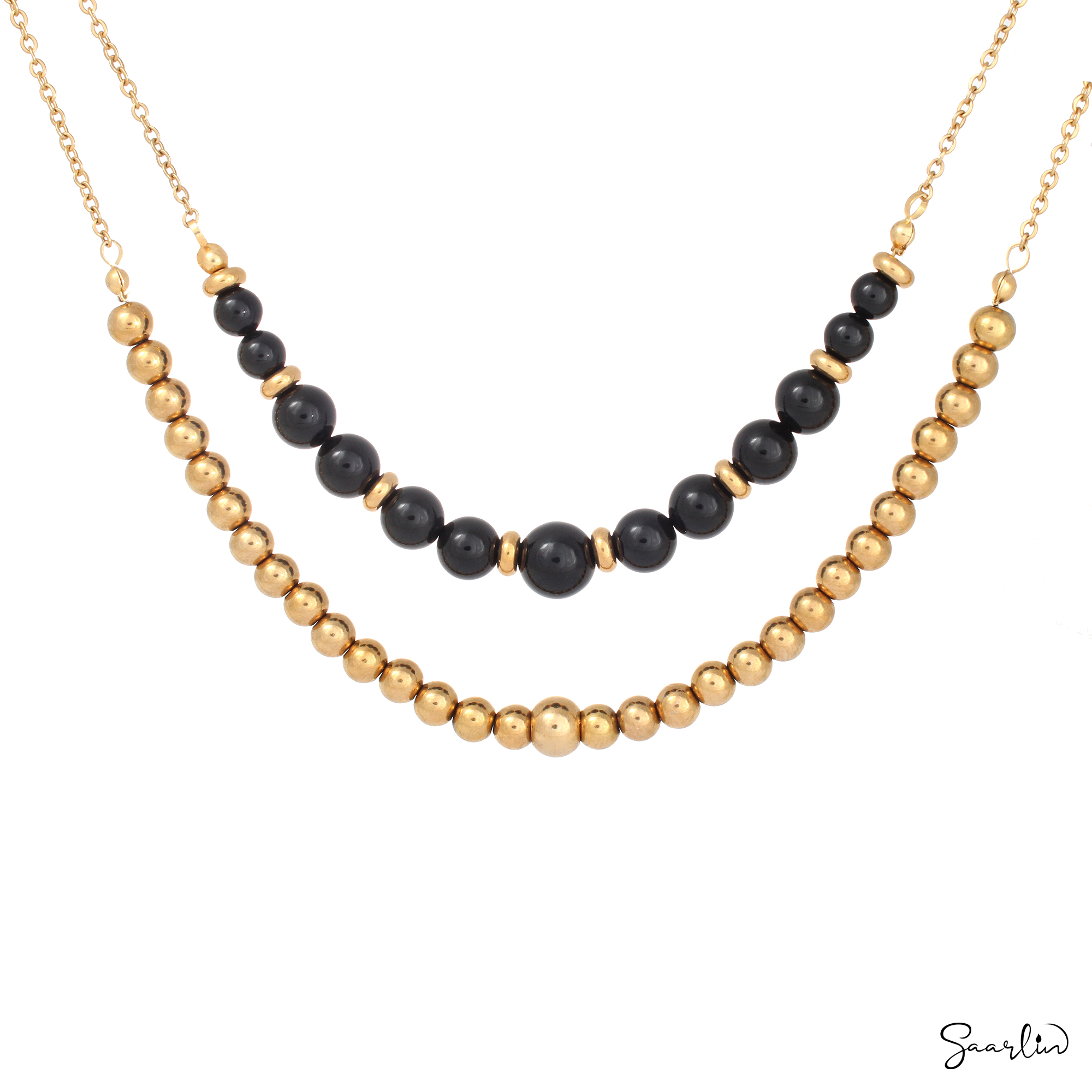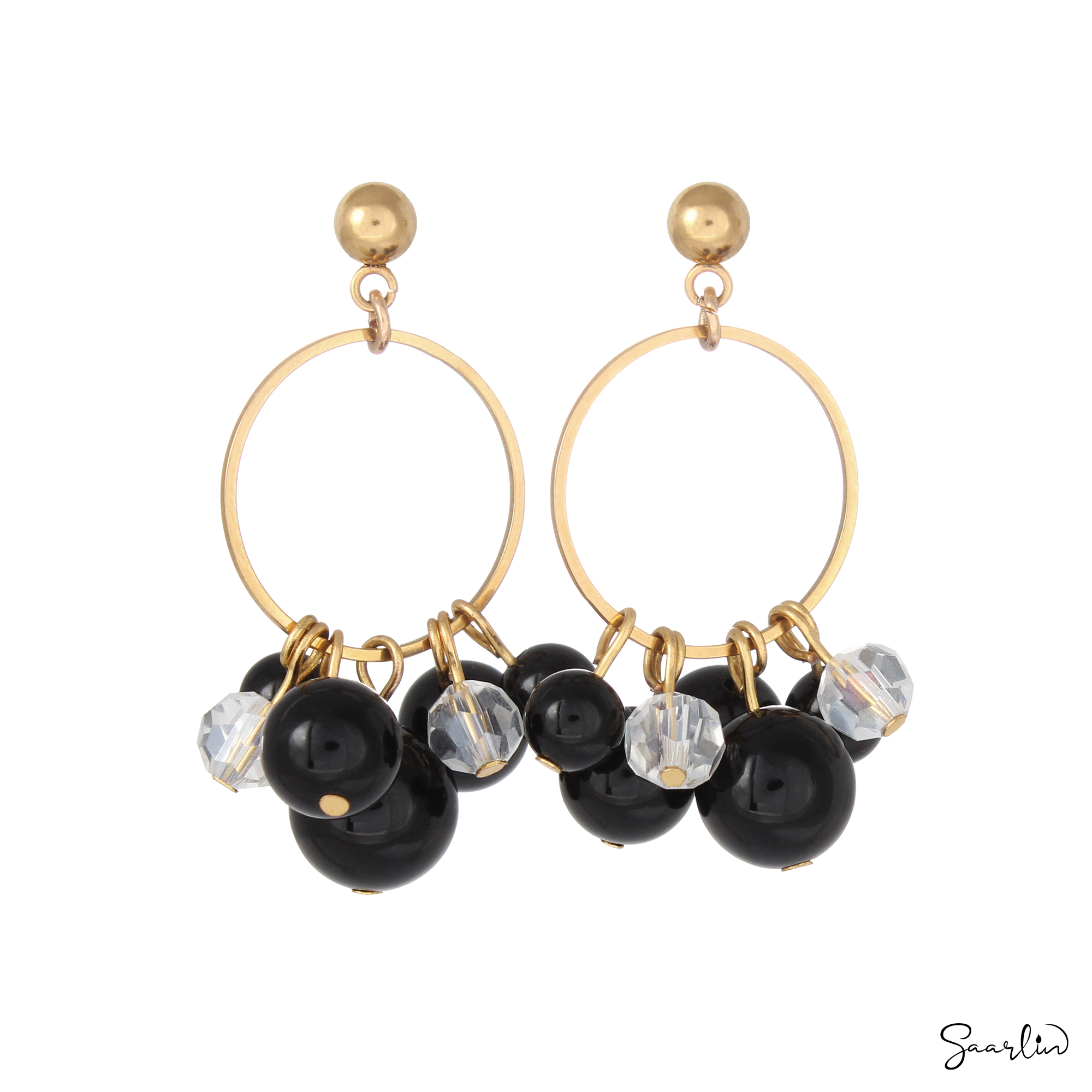 All products from our familiar series are now available with both metal options. Some prefer the colour of stainless steel in their jewellery, while others prefer gold plated - now everyone can find the jewellery that speaks to them most

As usual, you can choose the metal directly from the product card, as the stone, stone size and amount of stones has been chosen until now. You can easily see different metal + stone combinations by clicking on the available options. Getting to know our jewellery is even more fun now

More beautiful gold plated jewellery!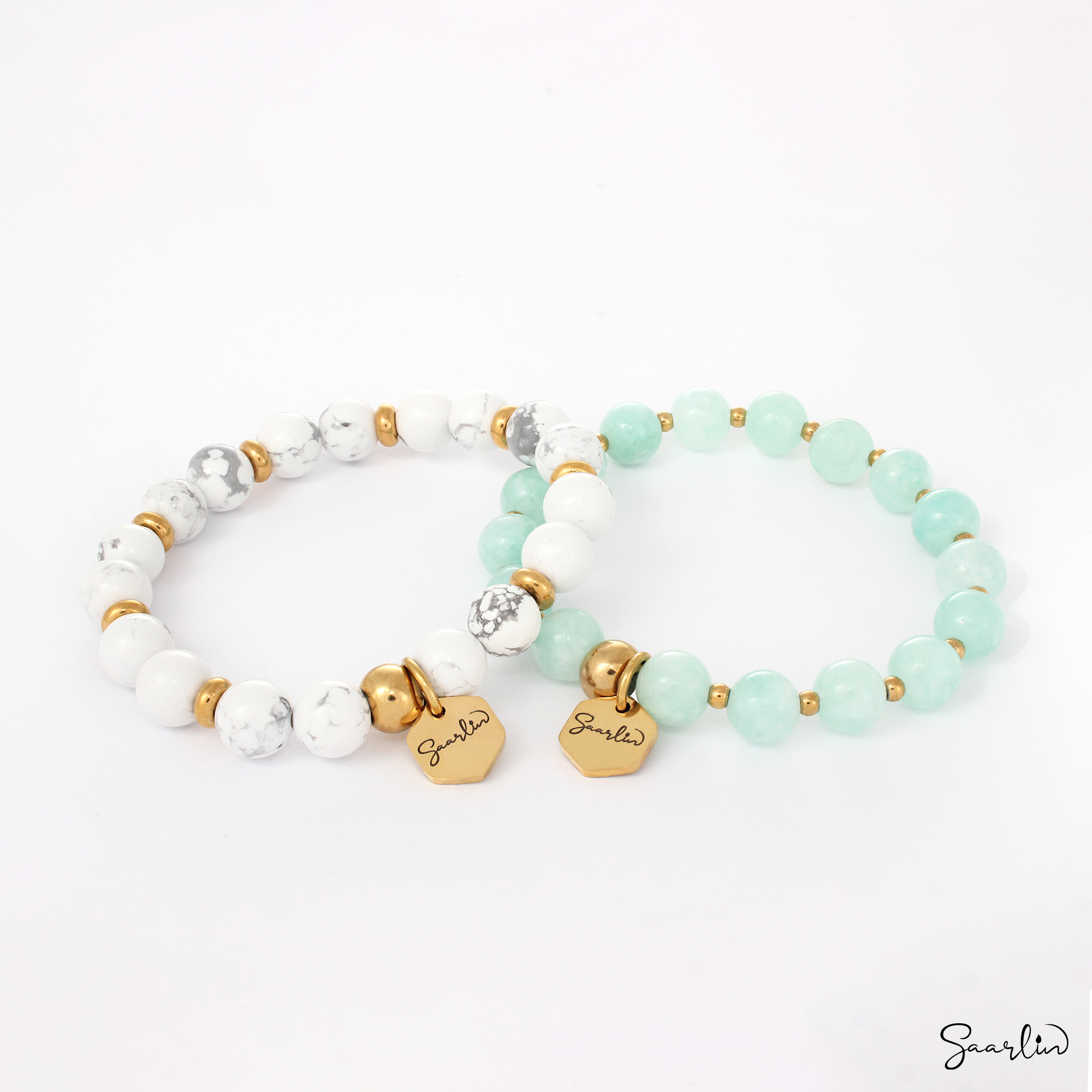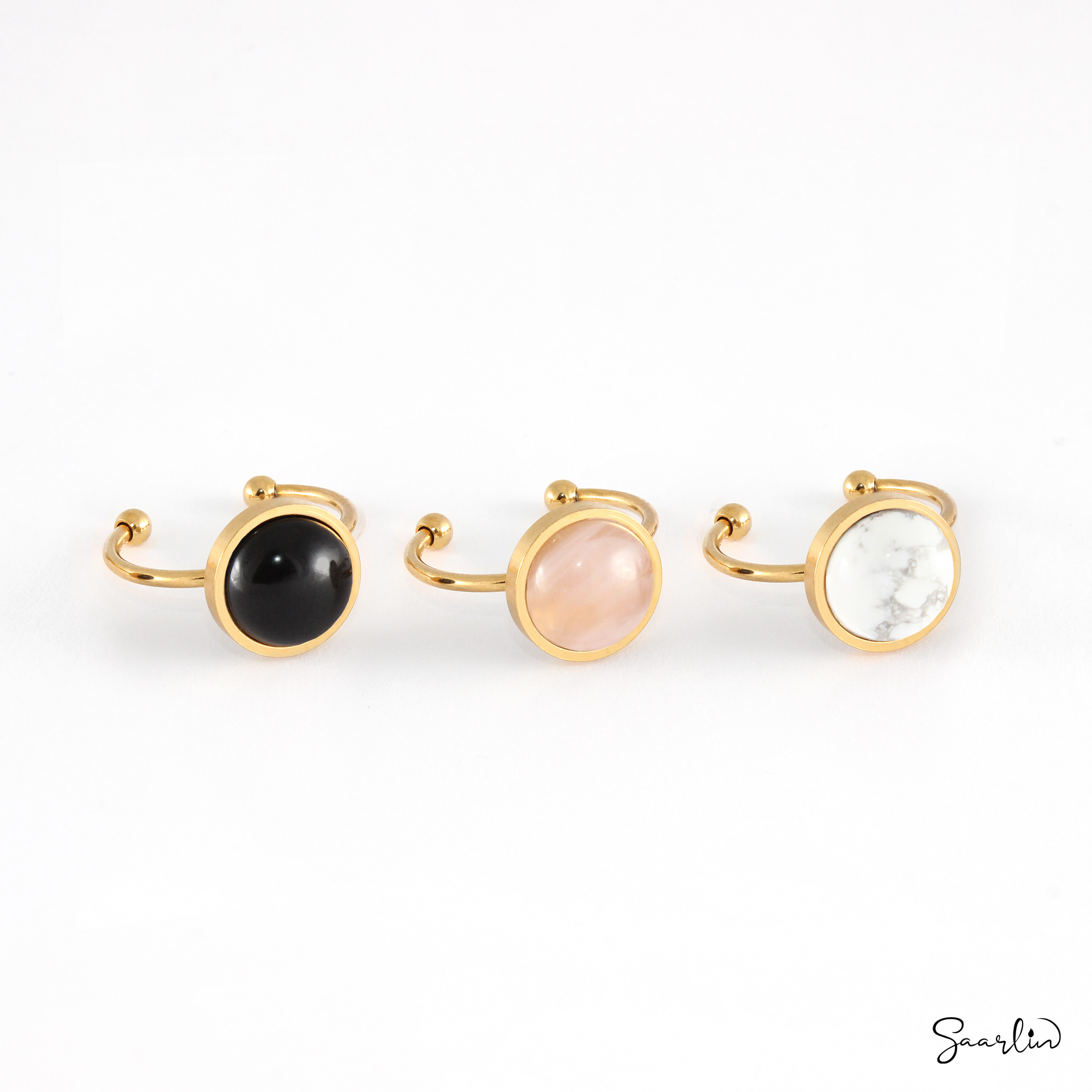 We want to celebrate the new gold plated jewellery by setting up a draw. We will be giving out one of the products below as a prize for the draw through social media. The draw is valid until 19.06.2022. You can enter the draw via Facebook or Instagram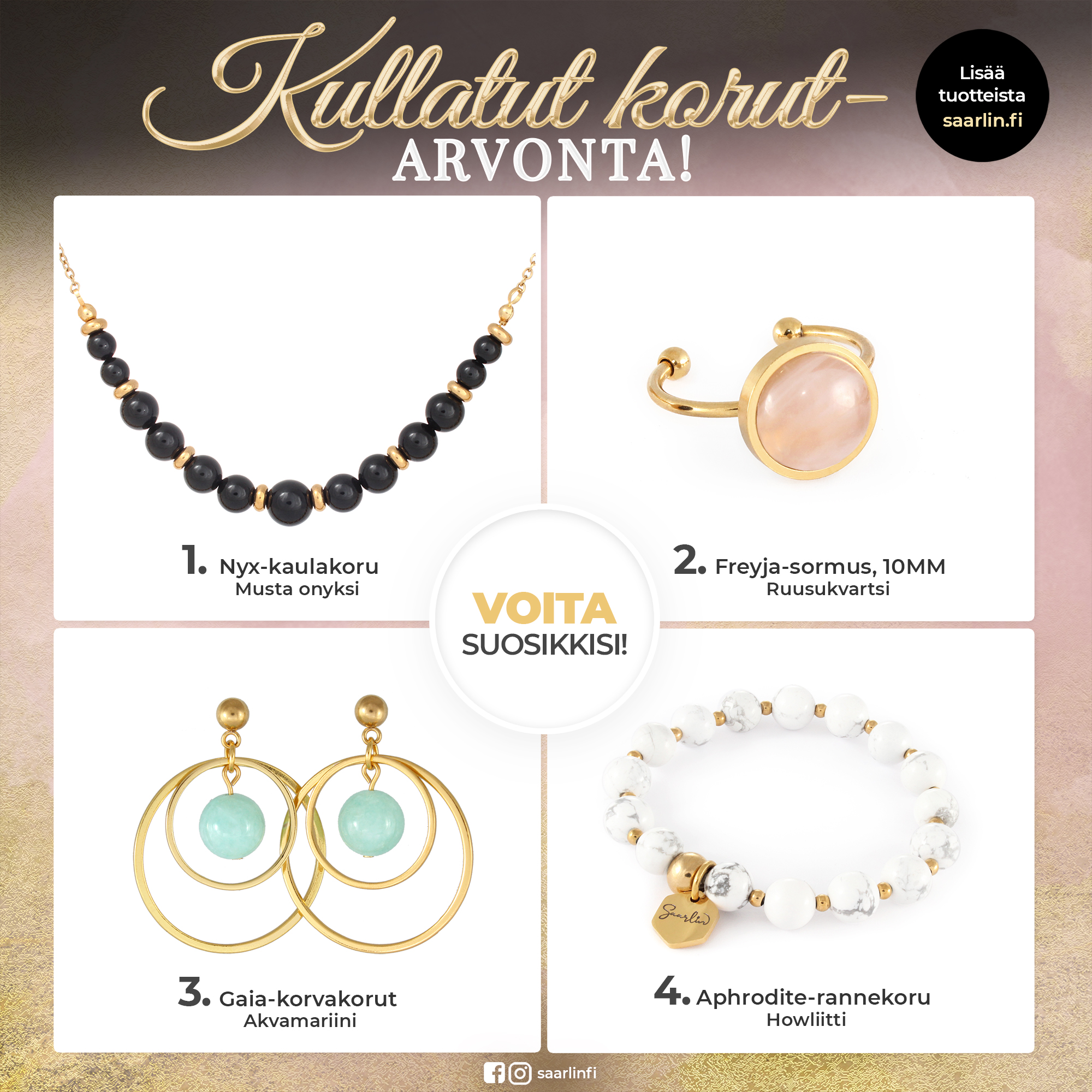 Happy shopping everyone and good luck on the draw!
---